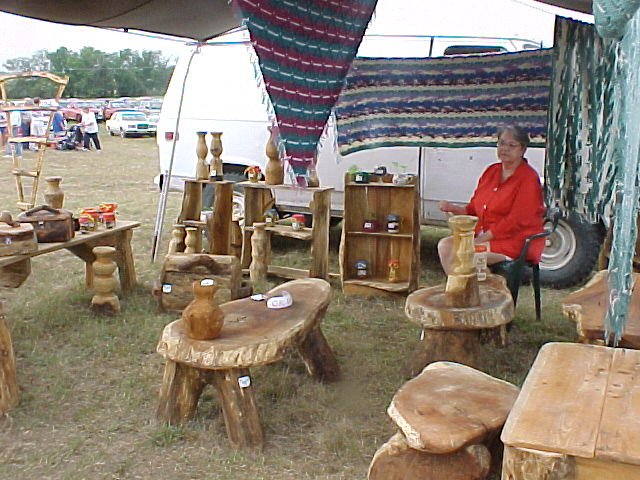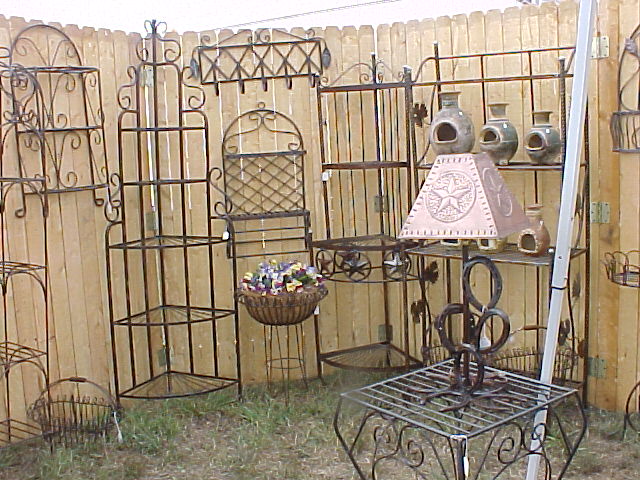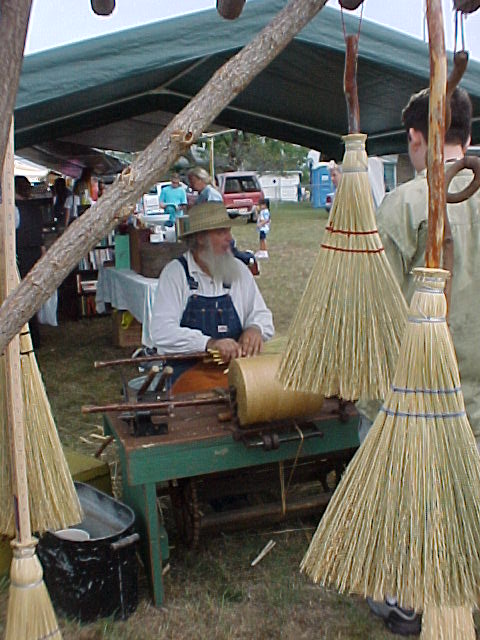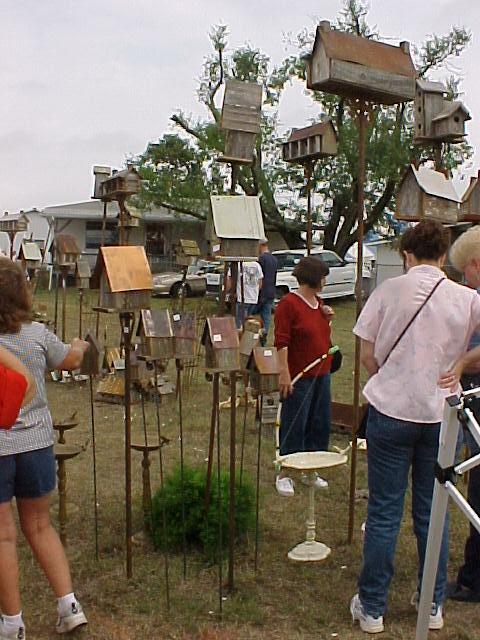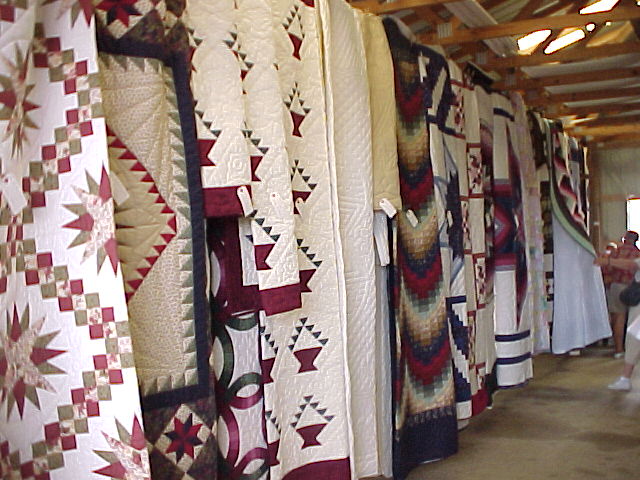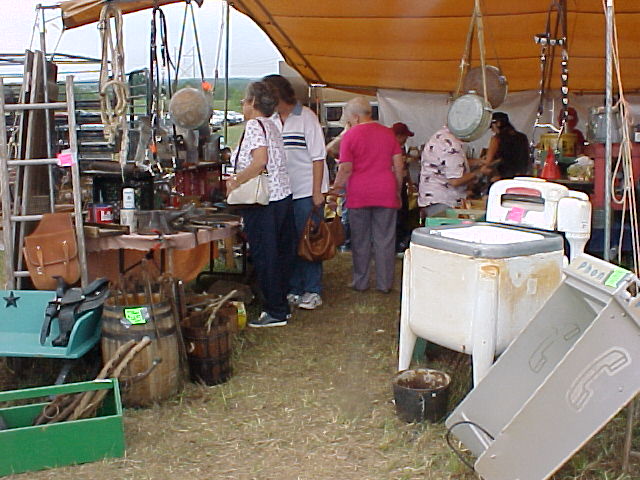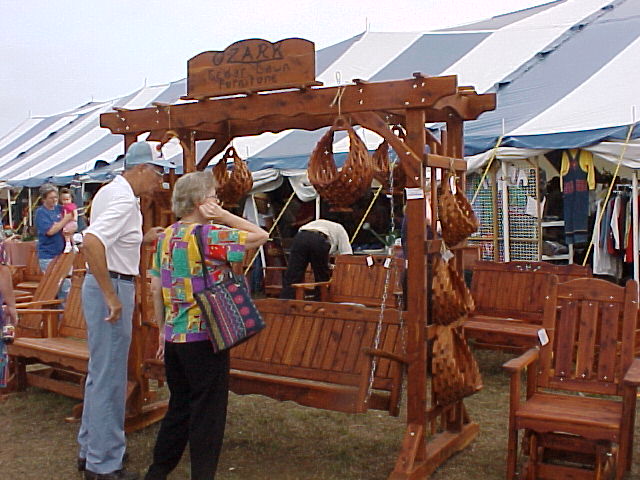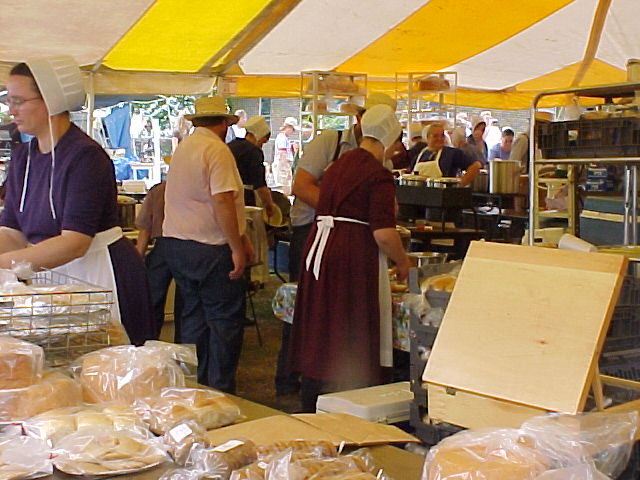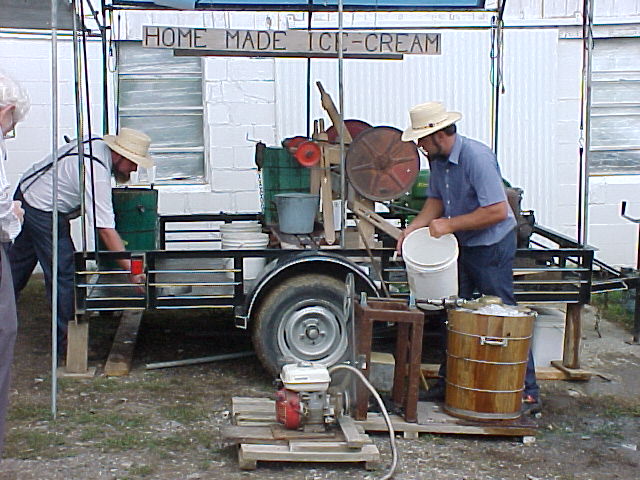 Annual Amish School Consignment Auction

The second Saturday of September each year an auction is held on a farm near Clarita to raise funds for the local Amish School.  Farm equipment, livestock, antiques, and an array of all sorts of items are auctioned.  However, the highlight of the auction is the many colorful hand-made Amish quilts are put on the auction block. As soon as the current year's inventory is sold, the task begins again with quilting's being held weekly in different community homes. 

As well as items to be auctioned, craft and antique booths are set up so that guests can buy directly from the crafter.  All food booths are Amish including the early Saturday morning sausage and pancake breakfast, home-made ice cream, and bread, pies, cakes and pastries.

For general information on the Annual Amish School Consignment Auction, Call Floyd Borntreger, 580-428-9200.

If you are interested in setting up a booth, call Robert Miller, 580-428-3241. For information on the quilts that will be up for auction, call Norman and Sylvia Miller, 580-428-3458.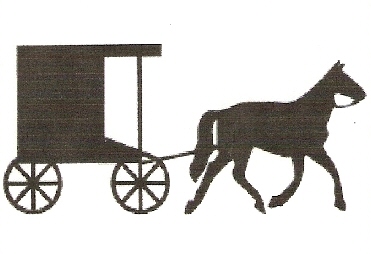 Most Asked Questions

What day is this year's auction?

It is ALWAYS the second Saturday of September.

Where is it located?

It is not in the town of Clarita.  It is located about 2 miles north of Clarita at the intersection of State Highways 48 and 31. Follow the signs.  You can get directions to the Clarita area by clicking on the interactive map above.

What time does it start?

Vendors can set up on Friday.  The day starts at 6 a.m. with a pancake and sausage breakfast.  Vendors usually start opening their booths between 7 and 8 a.m.  Multiple auctions start at 8 a.m.

Is the event cancelled if it is raining?

It will not be cancelled. There are some areas where you can get out of the rain.  Bring an umbrella.

Can I bring my dog?

As long as it is kept on a leash and you clean up after it.

Can I bring a golf Cart?

No. However handicapped persons may bring what they require.  Handicaped restroom facilities are not available at the auction location.

You can get directions from your location to Clarita by clicking on the interactive map below.